A few weeks ago, I visited my homeland Albania. I spent several days in the village of my grandfather, in Vuno. Vuno is a small idyllic village on the hillside of the Ionian Coast of Albania, built entirely of stone over centuries.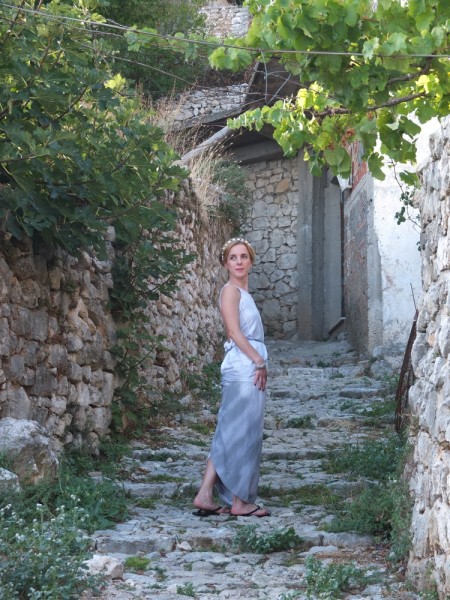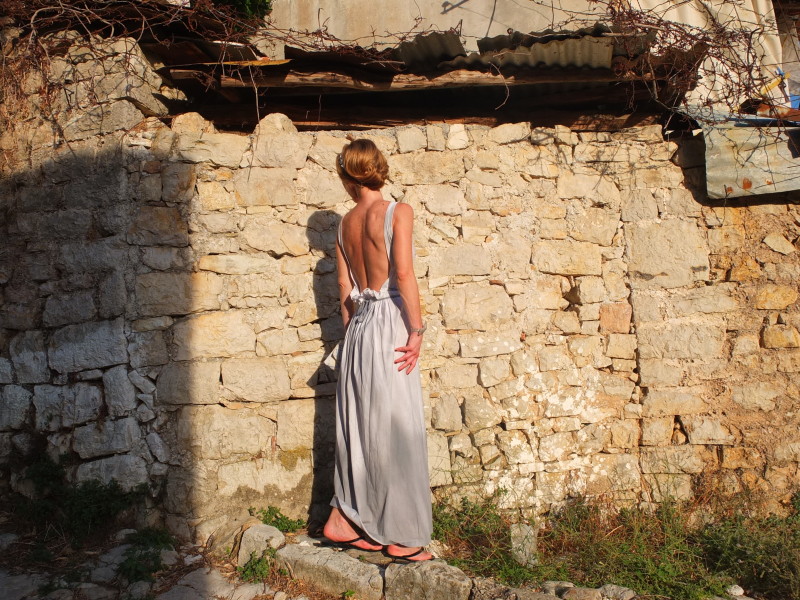 In my childhood summers, traveling from the capital to the Riviera, we made our first stop in the old house in the center of the Vuno where my grandfather was born. I still vividly remember his sisters dressed in black mourning clothes, as usual in the South, kissing us several times and calling us "jeto, jeto" (life, life). "Life", for me the nicest name one could give to the young.
In September, when the tourists go back to the cities, you can have the beaches almost all to yourself. Here are some more pictures of the breathtaking nature and beaches of Vuno taken this September.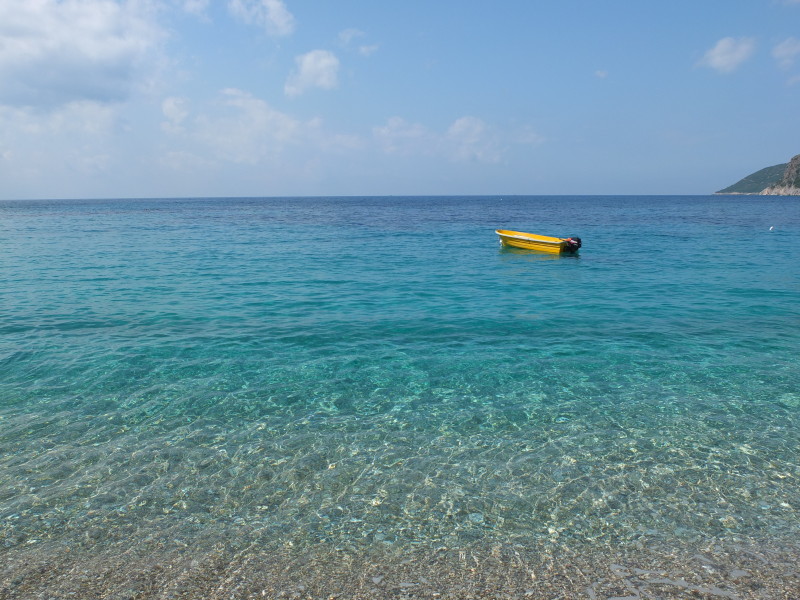 Enjoy the photos and do visit the Albanian Riviera and Vuno next summer. You will not regret it!