Have you ever heard about the Diggers? Looking through the pictures I had chosen for this blog entry, this name from the history lessons at school came suddenly into my mind. The Diggers tried to reform the existing social order in England around 1650 with an agrarian lifestyle based on their ideas for the creation of small egalitarian rural communities.
Not that I do cherish any agrarian-socialist utopian dreams, but – like any metropolitan – now and then I do feel the urge to spend a few days of simple life in the village, without the beloved high heels, the hectic lunch dates, the exhibition openings, the cocktails ….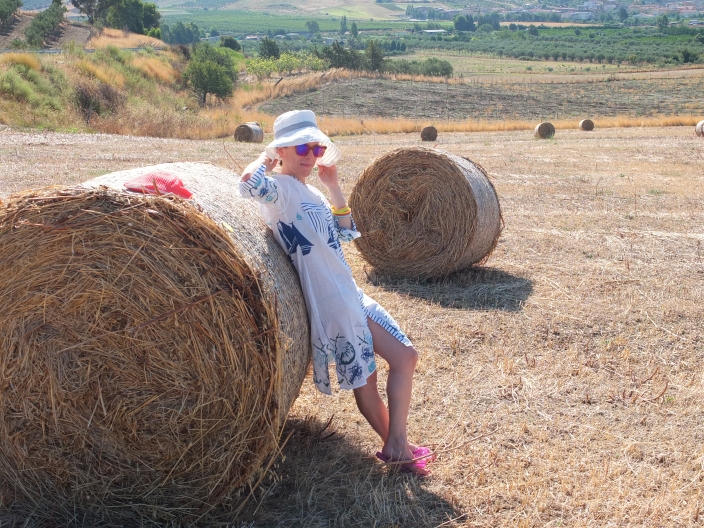 I have dedicated this blogpost to those days I spent in villages. They let me breathe freely again, take my mind off things and remind me of old times when in my ex-communist homeland Albania voluntary work of city dweller in agriculture was even obligatory.